What about IP rights in Russia?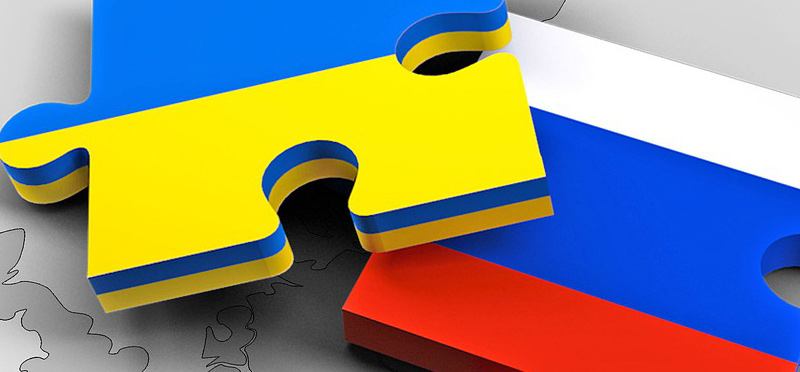 As a result of the Russian invasion of Ukraine, various sanctions have been imposed on Russia and Belarus by numerous countries. This also raises the question: What about IP rights in Russia?
Maintenance of IP protection rights in Russia
The Russian Patent Office continues to operate unchanged to date (as of May 25, 2022). There is also no suspension of deadlines. However, this means that payments and actions must be made in due time to maintain IP rights in Russia or Eurasia.
Case law in Russia - light and shadow
The question of legal certainty in Russia in IP disputes is not clear-cut. The first-instance decision "Peppa Pig" of March 3, 2022 (A28-11930/2021) does not bode well in this respect. In proceedings concerning trademark and copyright rights and their infringement of a plaintiff from the UK, the Arbitration Court of the Kirov Oblast stated in its reasoning that due to the sanctions imposed on the Russian Federation by the UK, among others, the plaintiff from the UK should be considered to have abused its rights quasi per se and that the action should therefore be dismissed.
However, this decision is not considered tenable even by a part of the Russian legal profession. And positive signals also came a little later from a decision from St. Peterburg and Leningrad (11.3. 2022, No. 56-582/2022), where a similar case was decided in favor of the plaintiff from the UK. In this respect, it remains to be seen whether further decisions will be made in favor of legal certainty.
Suspension of IP protection for certain goods and marks
Since March 4, 2022, Federal Law No. 46 has also been in force (for the time being until the end of 2022), which in principle grants the Russian government the right to suspend individual IP rights or even trademark rights. The principle of exhaustion of rights is abandoned.
As a result, the Russian Ministry of Industry and Trade has drawn up a list of goods for which parallel imports are to be opened. In total, the document includes 50 product groups and about 200 brands. This was reported by Izvestia newspaper on Friday, April 22, 2022, citing an order issued by the ministry.
This list of Russia reads like a ranking of major (technical) brand manufacturers:
Mainly the car brands and their materials or products:
including Tesla, Jeep, Jaguar, Chrysler, Bently, Volvo, Hyundai, Nissan and Volkswagen, as well as Michelin, Goodyear, Continental and Bridgestone.
Smartphones and apps:
Apple, Asus, HP, Panasonic, Samsung, Nokia, Sony, Intel.
Home appliances:
From Electrolux, Miele, Siemens, Dyson and others, X-Box, Play Station, Nintendo.
and other industries.
In conclusion: it has not become easier, but still possible to maintain or claim IP protection and IP rights in Russia.
Please contact us for further information or for our service at:
info@kollner.eu