Effective design protection for industrial design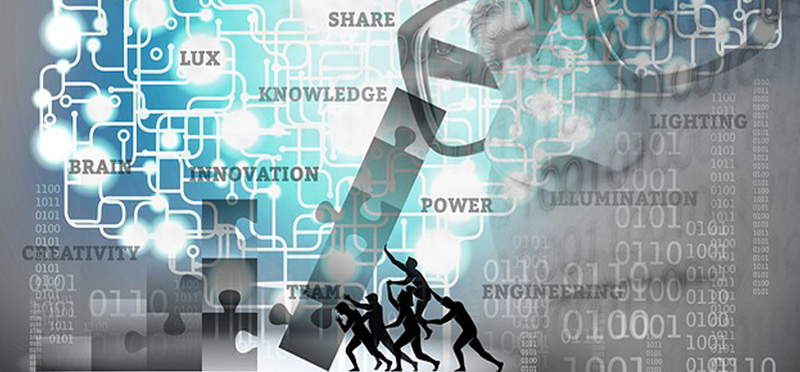 Effective design protection for industrial design has become is important in times of globalization and digitalization. Moreover, as many products are becoming more and more technically similar, strategic design protection for industrial design might be a relevant economic factor - regardless of the industry, size, and complexity of the product.
In addition to patents, utility models, and trademarks, companies have the opportunity to protect their designs from imitation with the help of design protection and thus secure a competitive advantage.
Design protection
A design or a shape can be protected by design protection, even without being a 'special' modeled design. The only requirements for design protection are novelty and so-called 'individual character'. This means the impression that is created in the consumer's mind by the design. The short form for this in case law is: if there is no "déjà vu" effect, the design has individual character.
A typical error in design protection
The registered design seems to be the easiest of the IP rights to apply for. Just submit a few good photos and the design application may be done However, precisely this assumption leads to a typical error among the application errors for design protection.
This is because design protection extends to exactly that which is shown as an illustration with the IP application. However, this can be both too little and too much, measured against the applicant's desired claim to protection. If comprehensive protection is desired, photos of the object to be protected are filed from many perspectives, e.g. front and back sides. This is the scope of the protection claim.
But, if an imitator were to copy only the front side, it would be difficult to accuse him of imitation, even more so if his backside were different.
Industrial design is more than design
An industrial design meets more challenges to effective design protection. More and more often, software components in the form of user interfaces become part of multifunctional product solutions and are also integrated into the design. And often there is a close link or mixture between technical and design aspects. In this area, it is particularly relevant to have detailed knowledge of patent and design law to draft an effective protection claim for industrial design. The goal is to achieve a protection claim with as few gaps for potential imitators and little scope for an attack.
Our patent law firm has proven expertise in national and international patent and design law applications. We offer to file your applications for protection for you: quickly, in conformity with the law, and for the most effective design protection.
Please contact us by telephone at phone at
+49 69 69 59 60-0
or
info@kollner.eu
.