UPC: Regional chambers of first instance published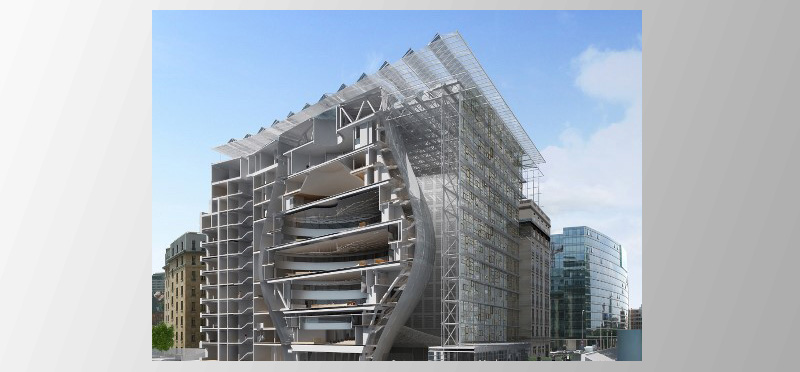 In a press release issued today, 14 July 2022, the Administrative Committee of the Unified Patent Court (UPC) announced that the establishment of local and regional chambers of the Tribunal of First Instance had been confirmed by the second meeting attended by all contracting states and observers. This meeting took place in Luxembourg on 8 July 2022.
"As a follow-up to the oral requests of the Contracting Member States during the Administrative Committee's inaugural meeting, the Committee confirmed the setting-up of local and regional divisions of the Court of First Instance." was published in today's press release.
Accordingly, there will be Chambers of the Court of First Instance in:
Austria (Vienna)
Belgium (Brussels)
Denmark (Copenhagen)
Finland (Helsinki)
France (Paris)
Germany (Düsseldorf, Hamburg, Mannheim, Munich)
Italy (Milan)
the Netherlands (The Hague),
Portugal (Lisbon).
and Slovenia (Ljubljana).
The regional division for the Nordic-Baltic region will mainly be located in Sweden (Stockholm).
And for the UPC's Patent Mediation and Arbitration Centre was decided to be set up with seats in Ljubljana and Lisbon, according to the press release.
Rules of Procedure and Fees in force as of 1 September 2022
The press release also reports the adoption of the Rules of Procedure and the Rules of Fees of the Tribunal. Both will enter into force on 1 September 2022. The consolidated version of the Rules of Procedure will be "published after legal clean-up over the summer" before coming into force on 1 September 2022.
This is another important step for the legal framework of the UPC Court: the unitary patent is coming.
Any questions about UPC and the European unitary patent? Please contact us via
info@kollner.eu
.