IP Update 5/22: AI Dabus, UPC and more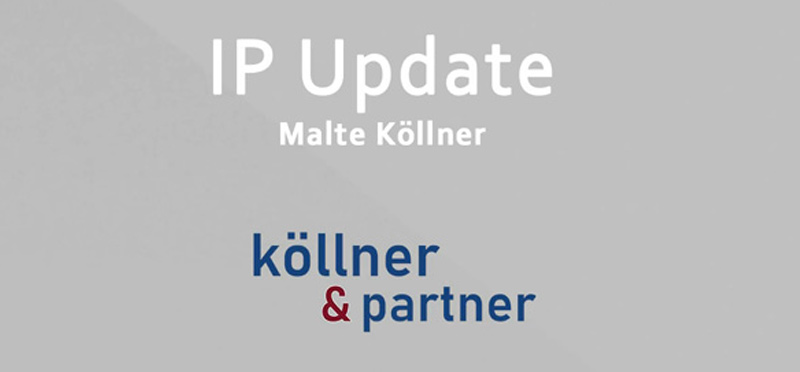 The Unified Patent Court is close to its goal:
The final phase for the concrete construction of the Unified Patent Court (UPC), the so-called PAP, entered into force on January 19, 2022.
It can be assumed that it will enter into force at the beginning of 2023 at the latest, probably even in the second half of 2022. In any case, this is now really very soon, "finally" one could say, after the known years of delays.
The UPC - where do we stand, what is to be done at the moment? We will answer this question and, to our delight, we were able to win Prof. Dr. PA Aloys Hüttermann as a guest speaker for our current IP Update.
Further and equally current topics and decisions await you in our IP Update:
The ECJ decision Phoenix Contact: Interim injunctions for patents not examined on two sides
BGH: How to argue the Problem-Solution-Approach in DE
Computer-generated inventions / DABUS: BPatG, EPO et al?
anti-anti-suit injunctions and
Patents in Russia and the heated debate about it - do our patents actually still apply?
The IP Update of our law firm Köllner & Partner is held every six months. It not only provides an opportunity to learn about the current state and issues of IP law and especially patent law, but is also appreciated as a platform for exchange and networking.
By the way, the last IP Update is also available as video contributions, which you can find on our website - please have a look.